ISABEL KARAJAN – ACTRESS
Welcome to the official website of the actress Isabel Karajan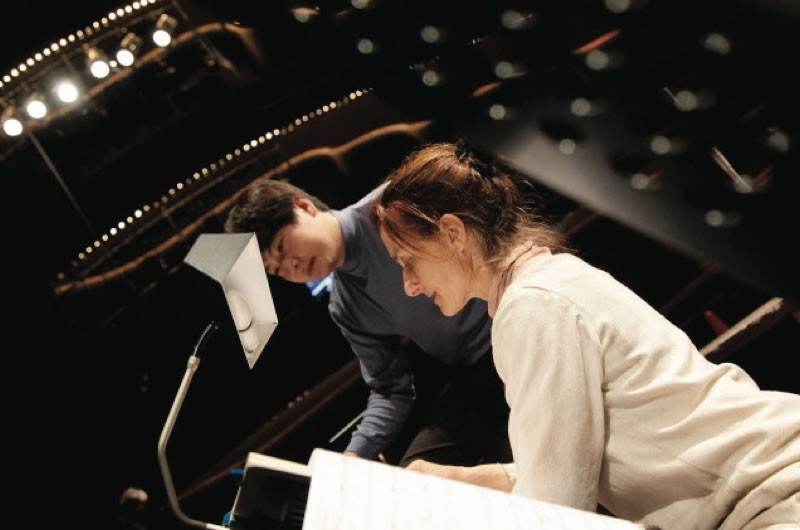 MUSIC / THEATER
Together with the director Klaus Ortner, she develops ingenious concepts for musical theater performances for chamber music and big orchestra.
> show all projects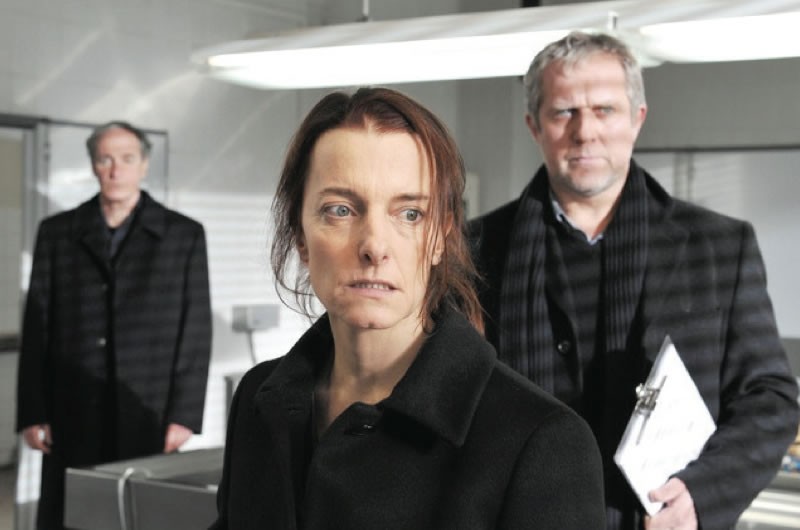 FILMS
In various Film- and TV-productions, she collaborated with directors Wolfgang Murnberger, Holger Barthel, Nina Companéez, Alain-Michel Blanc, Erhard Riedlsperger, Michi Riebl, Rupert Henning, and Patricia Mazuy.
> show all projects
NEWS
Die Feuerprobe, 22nd of October 2017, 7:30pm, MuTh Wien
Die Feuerprobe
Cello Sonata op. 40 by Dmitri Shostakovich with poems by Christine Lavant
Scenic realization: Julian Pölsler
Recitation: Isabel Karajan
Projection: Elia Roman

Violoncello: Franz Bartolomey
Piano: Saskia Giorgini

Musik und Theater Wien
www.muth.at
Andermatt Swiss Alps Classics
On Friday, June 30, 2017, at 6 pm with Isabel Karajan and the Swiss Alps Chamber Ensemble in the Sasso San Gottardo's crystal chamber.
Isabel Karajan: "The masque of the red death" by Edgar Allan Poe
Swiss Alps Chamber Ensemble: "Conte Fantastique" by André Caplet
Miss Death meets Mr. Shostakovich
November 19, 2016, 5 pm
Suntory Hall, Tokyo
Miss Death meets Mr. Shostakovich

Scenic Realisation: Klaus Ortner
Actress: Isabel Karajan
Piano: Jascha Nemtsov
Dresdner Streichquartett
With the Salzburg Easter Festival in Japan

www.suntory.com
> show all posts