ISABEL KARAJAN – ACTRESS
Welcome to the official website of the actress Isabel Karajan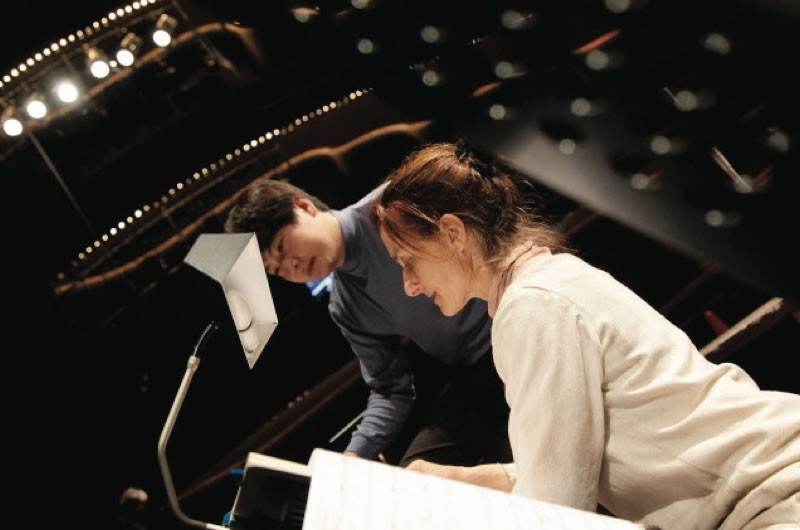 MUSIC / THEATER
Together with the director Klaus Ortner, she develops ingenious concepts for musical theater performances for chamber music and big orchestra.
> show all projects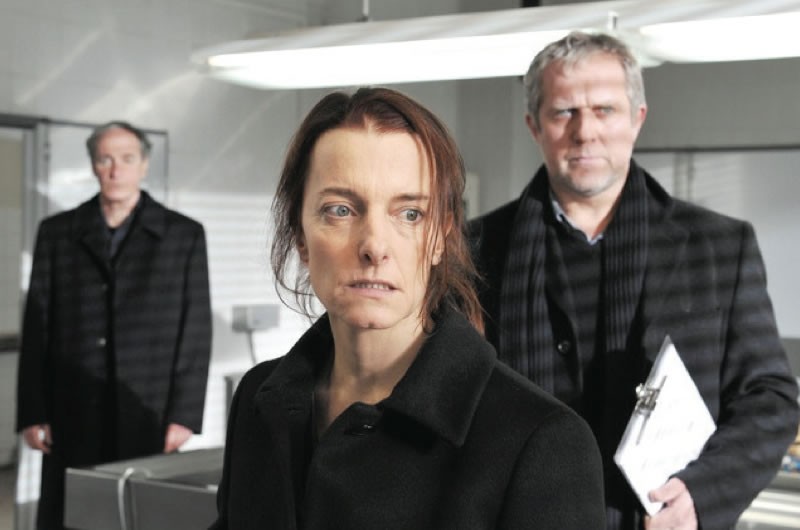 FILMS
In various Film- and TV-productions, she collaborated with directors Wolfgang Murnberger, Holger Barthel, Nina Companéez, Alain-Michel Blanc, Erhard Riedlsperger, Michi Riebl, Rupert Henning, and Patricia Mazuy.
> show all projects
NEWS
Scanning Beat Furrer, August 6, 2018, Salzburg Festival, 7.30pm
Beat Furrer: Arca for bass flute and double bass
Ingeborg Bachmann: Wüstenbuch (Desert Book) Fragments from the Todesarten (Manners of Death) Project
(Reading)
Beat Furrer: Xenos Scenes from the music theatre work Wüstenbuch for eigth voices and ensemble
Eva Furrer, Bass flute
Uli Fussenegger, Double bass
Isabel Karajan, Narrator
Neue Vocalsolisten Stuttgart
Klangforum Wien
Beat Furrer, Conductor

Mozarteum Großer Saal
Salzburger Festspiele
International Diaghilev Festival Perm, Miss Death meets Mr. Shostakovich, June 18, 2018, 9 pm, Theatre for Young Spectators
Miss Death meets Mr. Shostakovich
Actress: Isabel Karajan
Piano: Alexei Zuev
MusicAeterna Quartet:
Andrey Sigeda, Robert Brem
Nail Bakiev
Igor Bobovich
Scanning Beat Furrer, July 7, 2018, Hotel Hammer Eigenthal, 5.30pm
Texts from Ingeborg Bachmanns "Desert Book" to Beat Furrers Project' "Scanning Beat Furrer"
Recitation: Isabel Karajan
Double bass: Uli Fussenegger
Flutes: Eva Furrer
Introduction: Andreas Karl
> show all posts