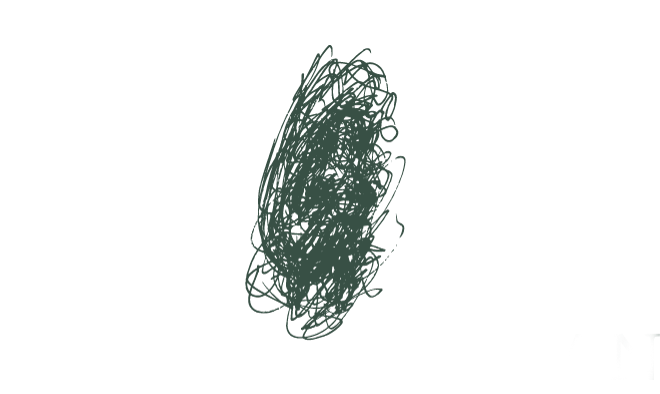 The new and exceptional projects awake Isabel Karajan's passion: Together with the director Klaus Ortner, she develops ingenious concepts for musical theater performances for chamber music and big orchestra. She gave performances of "Miss Death meets Mister Shostakovich" ("Fräulein Tod trifft Herrn Schostakowitsch") at the International Shostakovich Days in Gohrisch, the Salzburg Easter Festival, and in Israel. The self-conceptualized piece is a scenic collage about fear supported by Shostakovich's chamber music and texts by his contemporaries. Members of the Berlin Philharmonic and the Bamberg Symphony accompanied her performances of Stravinsky's "The Soldier's Tale" and "Eight Songs for a Mad King" by Peter Maxwell Davies. Additionally, she also appeared in "Jeanne d'Arc au bûcher" by Arthur Honegger at the Saito-Kinen Festival in Japan. In 2015, "Die Feuerprobe" was produced under the direction of Julian Pölsler, with poems by Christine Lavant, and Shostakovich's Op. 40. Isabel Karajan furthermore collaborated with the director Christina Pfrötschner and created a musical-word production of "A Midsummer Night's Dream" by Shakespeare and Mendelssohn.
In 2016, Isabel Karajan will appear in Bernstein's "Candide" with the Hamburg Symphonic Orchestra under the direction of Jeffrey Tate.
______
After Isabel Karajan concluded her studies in Paris with Jean-Laurent Cochet, she became an ensemble member at the Thalia Theater in Hamburg under the direction of Jürgen Flimm until George Tabori asked her to join his legendary theater "der Kreis" in Vienna.
Thanks to her French mother tongue Isabel Karajan is often active in French theaters. She had received engagements in Paris at the Théâtre National de la Colline and at the Théâtre de la Tempête. Moreover, she also performed in Avignon and in Adelaide, Australia, as well as at the Teatro Colón in Buenos Aires, at the Schaubühne in Berlin, at the Munich Kammerspiele, and at the Schauspielhaus Stuttgart.
In theater productions, she worked together with directors such as Jürgen Gosch, Thomas Langhoff, Jorge Lavelli, and Klaus Michael Grüber and conductors such as Kent Nagano, Seiji Ozawa, Simeon Bischkov, and Serge Beaudo, Stanley Dodds.
In various Film- and TV-productions, she collaborated with directors Wolfgang Murnberger, Holger Barthel, Nina Companéez, Alain-Michel Blanc, Erhard Riedlsperger, Michi Riebl, Rupert Henning, and Patricia Mazuy.
Download Vita (PDF)