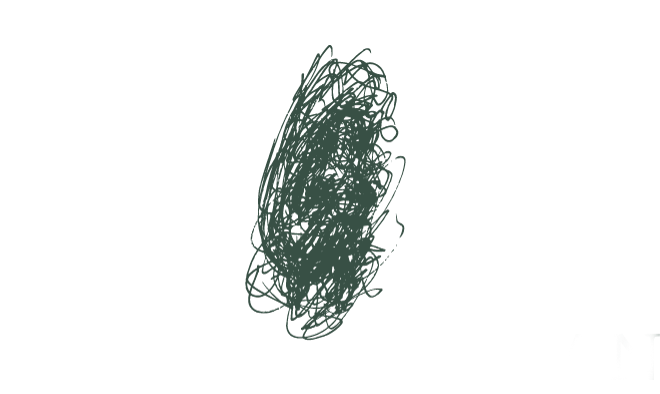 Isabel Karajan [gave a] glittering and exciting [performance].
Süddeutsche Zeitung
Extreme roles hold a particular fascination for Isabel Karajan. She has portrayed in turn death itself, the devil, a mad king, and a half-crazed comedienne with suicidal tendencies surrounded by soldiers up in the mountains during wartime. Constantly seeking the limits of experience, she "rocks […] the stage" (Frankfurter Allgemeine Zeitung) with her offbeat and deeply personal interpretations and mood settings. Alongside film and theatre appearances she has also developed individual concepts for opera productions in collaboration with directors such as Klaus Ortner and Julian Pölsler.
The opera "Stillhang" by Christian Spitzenstätter, directed by Klaus Ortner with Isabel Karajan in the lead role of Karl Valentin's kindred spirit, Lisl Karlstadt, was awarded the Austrian Opera Prize in 2020 for "best first performance".
Highlights of upcoming seasons include the world premiere of Dan Dedius's "Kalte Gedichte" for orchestra and speaker with texts by Ernst Jandl. The work will receive its first performance under the musical direction of Omer Meir Wellber with the Bucharest Philharmonic Orchestra in Bucharest.
Furthermore, Isabel Karajan will feature as the theatre director in the world premiere of Werner Henze's opera "La Piccola Cubana", directed by Pauline Beaulieu at the Staatsoper Unter den Linden in Berlin.
Highlights of recent years include the premiere of the staged production of "Tauben Liebe" (dir. Klaus Ortner) for Beethoven's anniversary year in 2020 at the Lausitz Festival with actress Henriette Thimig and pianist Daniel Ciobanu to the music of Beethoven's Diabelli Variations. The Neue Musikzeitung praised the production as "compact theatrum mundi" (02.10.21, Michael Ernst).
In the staged collage on the theme of fear, "Fräulein Tod trifft Herrn Schostakowitsch", Isabel Karajan gave guest performances at the Salzburg Easter Festival, Perm Diaghilev Festival, Gohrisch International Shostakovich Festival and the Kfar Blum Festival in Israel.
She has shared the stage with members of the Berlin Philharmonic, Bamberg Symphony and the Deutsches Symphonie-Orchester Berlin in Stravinsky's "L'Histoire du soldat", performed Arthur Honegger's "Jeanne d'Arc au bûcher" at the Saito Kinen Festival in Japan, and also a stage reading of "Die Feuerprobe" by Christine Lavant under the direction of Julian Pölsler ("Die Wand"). In summer 2018 she took part in a stage reading from Ingeborg Bachmann's "Wüstenbuch" with music by composer Beat Furrer at the Salzburg Festival. The following year, she narrated in three performances of Shakespeare's "A Midsummer Night's Dream" by Felix Mendelssohn an orchestral viola player's perspective with the Staatskapelle Dresden and conductor Vladimir Jurowski in the Semperoper Dresden.
Following her studies with Jean-Laurent Cochet in Paris, Isabel Karajan was first an ensemble member of the Thalia Theater in Hamburg under the directorship of Jürgen Flimm before being invited by George Tabori to join his legendary theatre "Der Kreis" in Vienna. Thanks to her French mother tongue, Isabel Karajan has also had the opportunity to work in French theatres, receiving engagements in Paris at the Théâtre National de la Colline and the Théâtre de la Tempête. She has also performed in Avignon, Adelaide, in the Teatro Colón in Buenos Aires, the Schaubühne Berlin, the Münchner Kammerspielen and the Schauspielhaus Stuttgart.
In theatre she has worked with directors including Jürgen Gosch, Thomas Langhoff, Jorge Lavelli, Klaus Michael Grüber, and performed in the field of music as speaker and actress with conductors such as Kent Nagano, Seiji Ozawa, Semyon Bychkov, Serge Baudo and Stanley Dodds. She has appeared in various film and television productions under directors including Rupert Henning, Wolfgang Murnberger, Holger Barthel, Nina Companéez, Alain-Michel Blanc, Erhard Riedlsperger, Michi Riebl, Mirjam Unger and Patricia Mazuy.
Download Vita (PDF)