ISABEL KARAJAN – ACTRESS
Welcome to the official website of the actress Isabel Karajan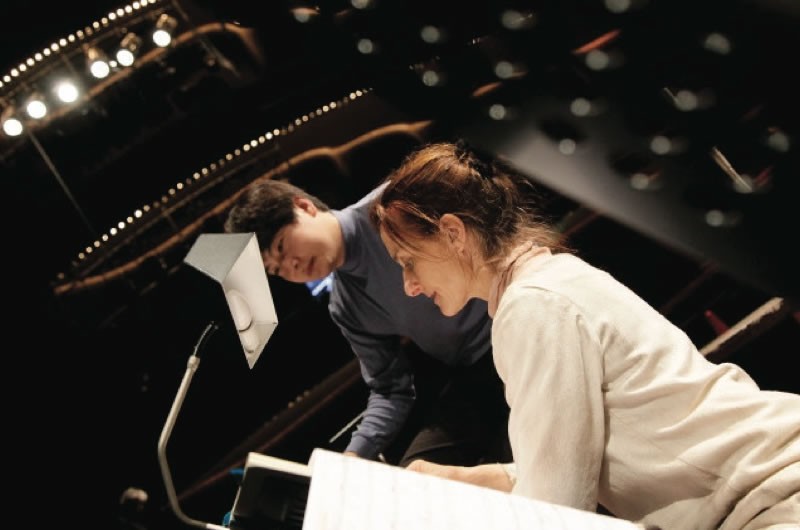 MUSIC / THEATER
Together with the director Klaus Ortner, she develops ingenious concepts for musical theater performances for chamber music and big orchestra.
> show all projects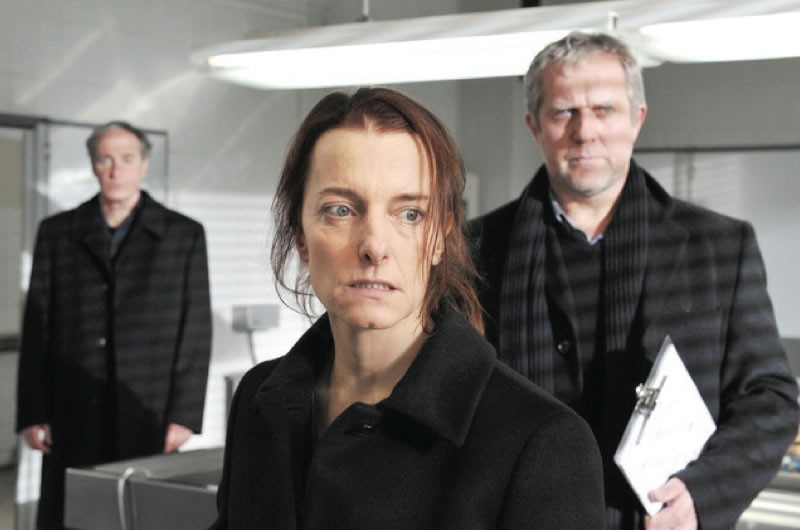 FILMS
In various Film- and TV-productions, she collaborated with directors Wolfgang Murnberger, Holger Barthel, Nina Companéez, Alain-Michel Blanc, Erhard Riedlsperger, Michi Riebl, Rupert Henning, and Patricia Mazuy.
> show all projects
NEWS
Konzertserie "Lebensmelodien", 27. Februar 2022, Kurt-Weill-Fest, Dessau-Rosslau
Das Projekt "Lebensmelodien" führt jüdische Musik aus der Zeit von 1933-45 auf, die größtenteils in Verlorenheit und Vergessenheit geraten sind. Jetzt, 75 Jahre später, sollen sie wieder erklingen. Das auf zwei Jahre angelegte Projekt "Lebensmelodien" umfasst zehn Konzerte sowie die Forschung und Recherche zu den jüdischen Werken und Leben. Der Kirchenkreis Tempelhof-Schöneberg ist Initiator dieser Konzertserie. "Lebensmelodien" werden vom Beauftragten der Bundesregierung für jüdisches Leben und den Kampf gegen Antisemitismus gefördert und von der interreligiösen Kooperation "Grenzgänge" veranstaltet.
Weltpremiere Audio-Theater, 20. November 2021 (virtuell)
Tingsy, die weltweit erste K.I mit KUENSTLERischer Intelligenz
> show all posts