ISABEL KARAJAN – ACTRESS
Welcome to the official website of the actress Isabel Karajan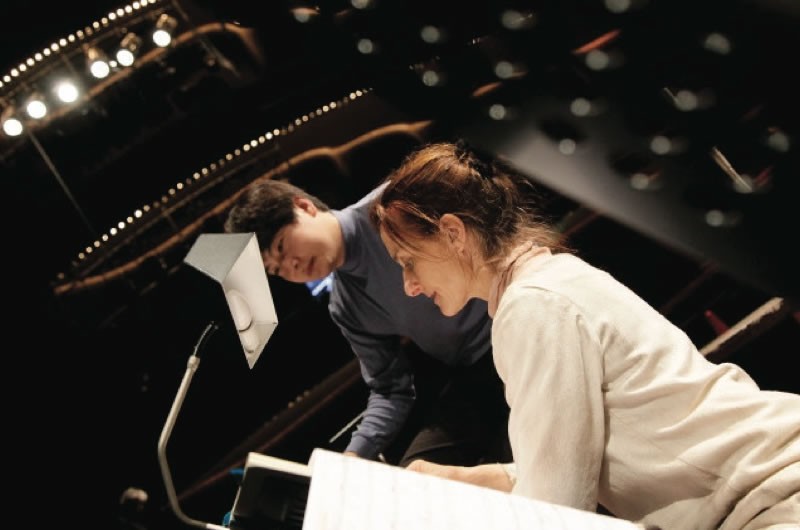 MUSIC / THEATER
Together with the director Klaus Ortner, she develops ingenious concepts for musical theater performances for chamber music and big orchestra.
> show all projects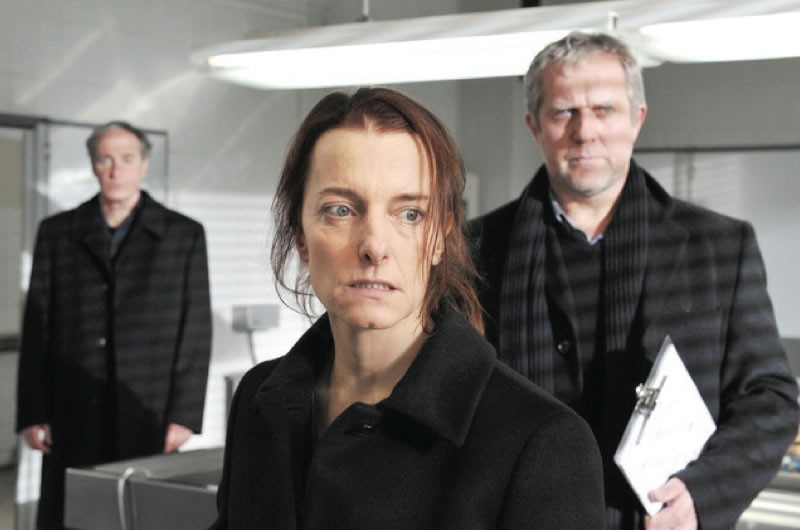 FILMS
In various Film- and TV-productions, she collaborated with directors Wolfgang Murnberger, Holger Barthel, Nina Companéez, Alain-Michel Blanc, Erhard Riedlsperger, Michi Riebl, Rupert Henning, and Patricia Mazuy.
> show all projects
NEWS
Hanz Werner Henze, "La piccola cubana" 5,8,11 April 2020, SZENE Salzburg
Vaudeville in five scenes
World premiere
Sunday, 5 April, 15:00
Wednesday, 8 April, 19:00
Saturday, 11 April, 15:00
Igor Strawinsky: "Die Geschichte vom Soldaten", 05 September 2019,Curt-Sachs-Saal, Musikinstrumenten-Museum, Berlin
Bedauerlicherweise musste Dominique Horwitz seine Mitwirkung am Konzert krankheitsbedingt absagen.
Isabel Karajan übernimmt die Sprechrolle in Strawinskys L'histoire du soldat.


Sprecherin: Isabel Karajan


Igor Strawinsky: "Die Geschichte vom Soldaten", 25. November 2018
Viktor Ullmann:
Die Weise von Liebe und Tod des Cornets Christoph Rilke
12 Stücke aus der Dichtung Rainer Maria Rilkes
Klaus Ortner (Sprecher)
Igor Strawinsky:
Die Geschichte vom Soldaten
Schauspielerin: Isabel Karajan
Klavier: Eung-Gu Kim
Klanggabe #4, Frankfurt am Main
> show all posts