ISABEL KARAJAN – ACTRESS
Welcome to the official website of the actress Isabel Karajan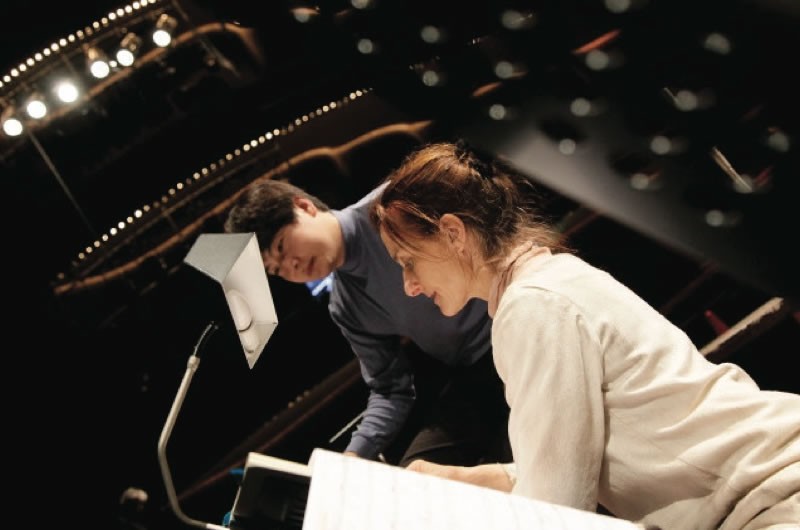 MUSIC / THEATER
Together with the director Klaus Ortner, she develops ingenious concepts for musical theater performances for chamber music and big orchestra.
> show all projects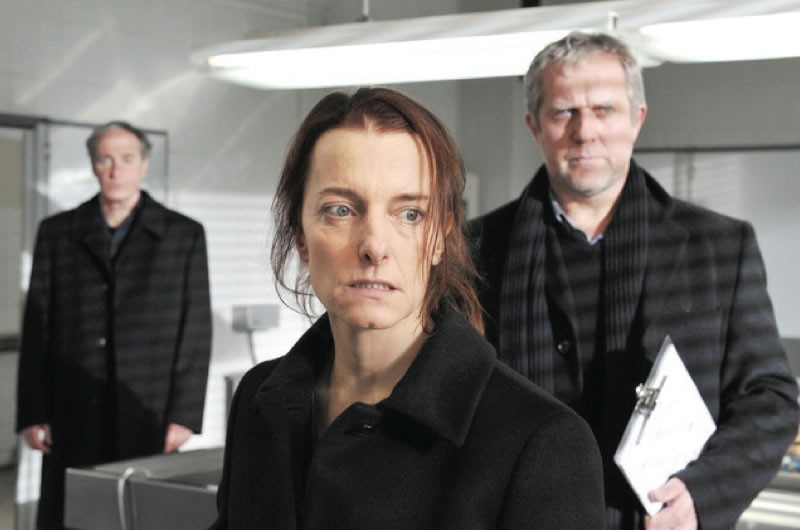 FILMS
In various Film- and TV-productions, she collaborated with directors Wolfgang Murnberger, Holger Barthel, Nina Companéez, Alain-Michel Blanc, Erhard Riedlsperger, Michi Riebl, Rupert Henning, and Patricia Mazuy.
> show all projects
NEWS
Freilassing Chamber Concert: "Keine Duette" 28. July 2023 7.30 PM
A musical evening with music by Ralph Benatzky and texts by Else Lasker-Schüler.
Aula der saatlichen Breufsschule Freilassing
With: Prof. Kai Röhrig, Felix Mischitz and Isabel Karajan
Reading | Richard Strauss -"Enoch Arden", June 26 2023, 6PM
Gewandhaus Leipzig, Mendelssohn Saal
Narrator: Isabel Karajan
Piano: Daniel Ciobanu
Scenic arrangement: Christina Pfrötschner
Concert series "Lebensmelodien", December, 11th 2022, 12PM
> show all posts